So I think by now we are all familiar with
Twitter
. Whether it's due to
the fact that you're an
addict
or you know some one addicted and been
dying to give it a try yourself. What just haven't gotten the chance to yet?
Or is it because you know that once you try it, You too will be typing
away like your friend that you just called a Twitter Junkie.
o_0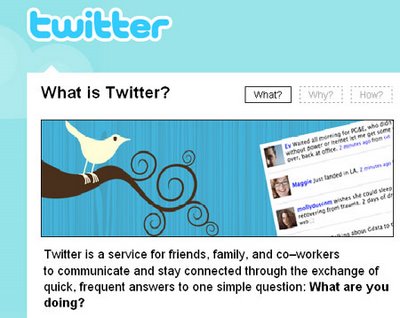 Either way I think its time Twitter gets some kind of
Constitution
.
We need
Laws
. Stuff that just should NOT take place. I'll start.
Be sure to add your own
. Lets not have twitter end up like Myspace.
+ [Check Comment for Constitution]